Now what would you like to do?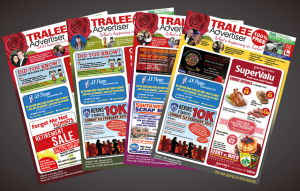 Advertise with us
Tralee Advertiser circulates over 7000 copies every Friday (thats like 7000 flyers for you!) to the greater
Tralee area in over 140 outlets. It is estimated that 45-55,000 people live within 15-20km of the capital Town.
Read more>>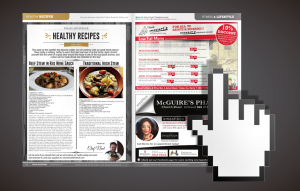 NEW Read On-line
Our magazine is now available online. Read it on your Tablet or Smartphone. Please click to read this weeks online edition!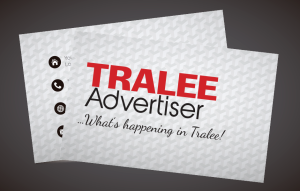 Contact us
Send us in some news, adverts or pictures.